Blockchain Development
Services
Blockchain development services enhance the capabilities of business applications with a variety of tools and technologies for developing secured solutions.
What is blockchain?
Blockchain is a uniquely distributed record that saves data and verifies its integrity. Commonly referred to as DLT (Distributed Ledger Technology), blockchain makes the past record of any digital asset transparent and unalterable by availing decentralization and cryptographic hashing. A shared digital history is vital as the digital transactions and assets are easily copied or duplicated.

The main idea behind Blockchain technology is to allow people, share valuable information in a secure manner.
Get Started!
Why do you need Blockchain for your business?
Blockchain, a game-changer for many business verticals, is an assembling approach that aids in comprehending the world in a better way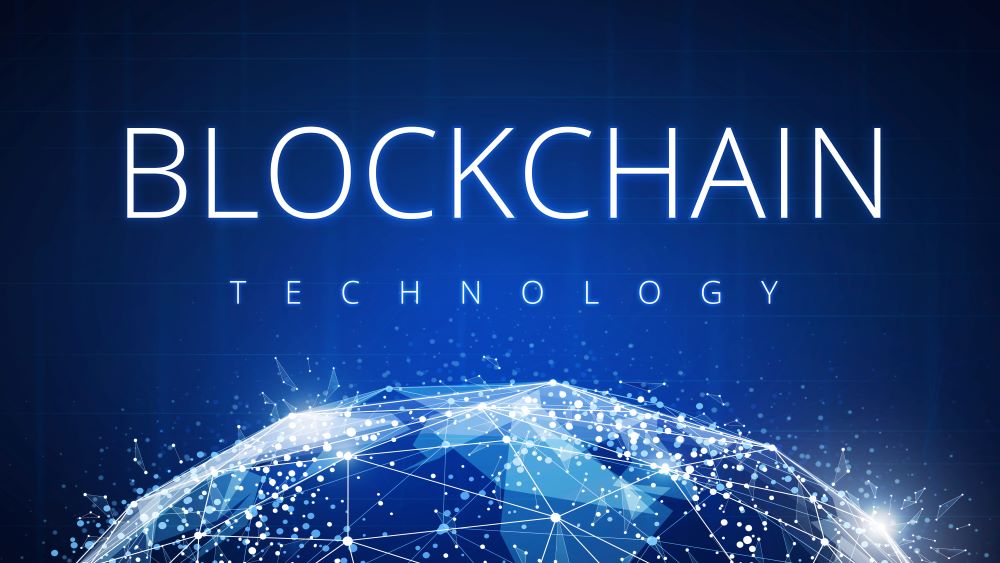 Maintains Transparency
Blockchain maintains transparency in every arena where money laundering can be tracked.
Digital Transformation
Digitally transforms the manner you send, receive, and trade digital currencies.
Safe and Distributed
Blockchain is Cryptographically safe, plus distributed and shared, plus it supports P2P global transactions.
Dynamic Future
Blockchain coupled with AI and ML will make the future dynamic.
Blockchain Development Services
Open Chain
It is an open-source ledger technology (Blockchain-based) that offers unified APIs for the development to build smart contracts. Open chain is best for generating and supplying personal digital assets in a safe and decentralized way.
Smart Contract
A self-enforcing agreement that is inserted in the computer code and managed by blockchain. This technique is meant for the simple agreements between two parties. LJWeb generates a self-executing and reliable smart contract for securing your transactions and providing an insightful audit of the present contracts.
Cryptocurrency Wallet
It is an application that permits users to store and fetch their digital assets for making transactions. A cryptocurrency wallet is utilized for controlling the way users send and recieve the payments without relying on third-party applications.
Ethereum Apps
Availing Ethereum apps, LJWeb delivers highly secured and distributed architectured applications, as per the business requirements. Ethereum, based on blockchain technology, is an open-source platform that uses Solidity (programing language) for writing smart contracts.
Hyperledger Development
LJWeb avails Hyperledger development services for building highly secured and private Blockchain projects. It provides the stakeholders, protection of critical data and digital keys. Hyperledger offers a new generation of transactional solutions that establishes transparency and accountability.
Cryptocurrency Exchange
Cryptocurrency projects deal with the cryptocurrency exchanged with other currencies using the blockchain technology. The platform is utilized for the privacy and security of data blocks transacted in some milliseconds.
Blockchain Development Process
LJWeb is known for giving the imagination a face. The 200+ expert developers follow a process to create solutions catering to the client requirements.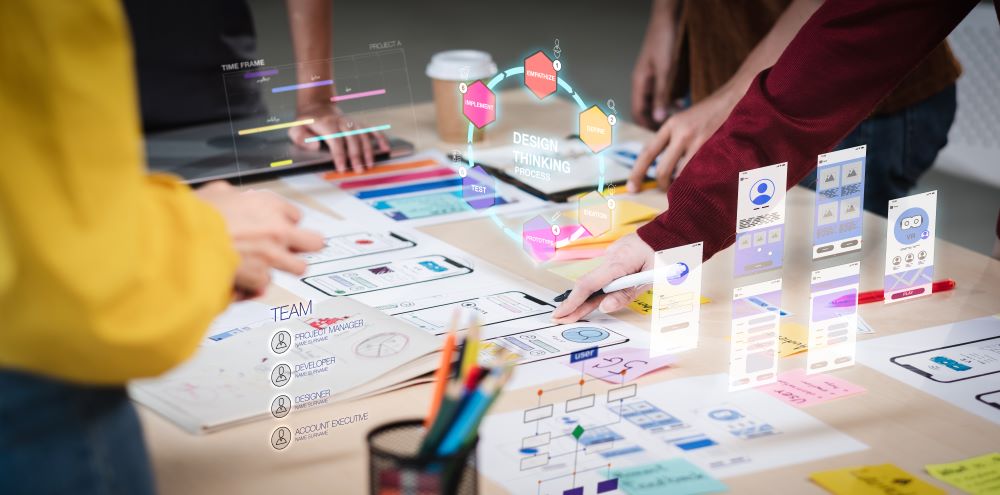 Consulting
LJWeb will assist in estimating the potential of blockchain for your company. We will do the research, project assessment, platform analysis, and prioritize the right toolkit for the development.
Technical Designs
LJWeb believes in delivering highly precise designs and ensures a seamless user experience. The created technical design contains the blueprint of the system, technical components definition, database designs, and user stories.
Blockchain Development
Right from ideation, design to the final deploying stage, our blockchain developers are there for the clients in crafting a successful development journey.
Deployment
Have access to the platform at the right stage. Our development team deploys the solution on-premise or on the cloud.
Support & Maintenance
LJWeb maintains and provides support for the management of new OS releases. Also, our support team is there to help you at any stage, whenever required.
Migration & Updation
We will aid you in moving your existing project to the blockchain. We will aid in the creation of a roadmap for testing, migration, and updating, as LJWeb believes in no downtime.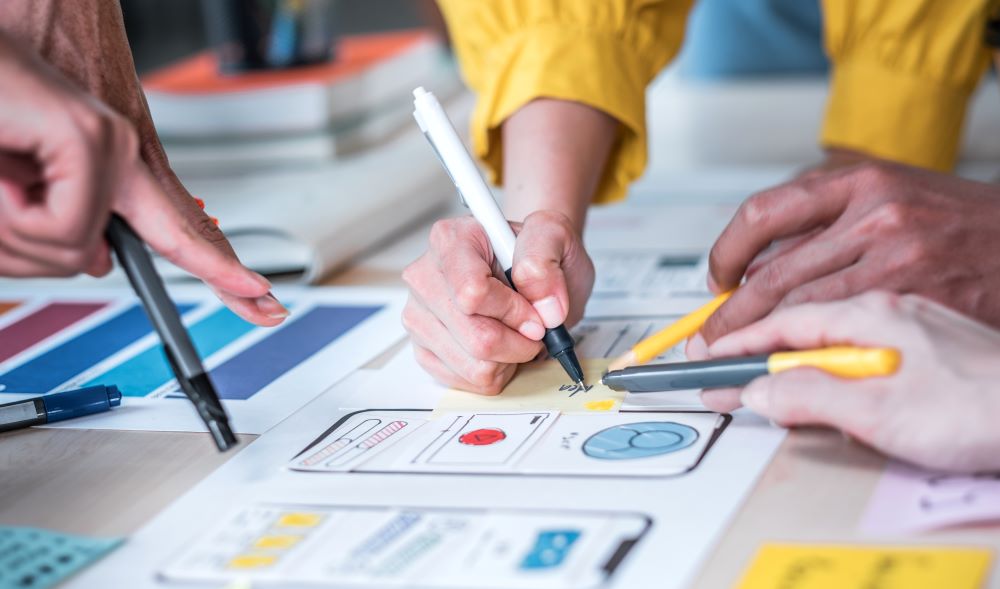 Blockchain Development Process
LJWeb is known for giving the imagination a face. The 200+ expert developers follow a process to create solutions catering to the client requirements.
Why choose LJWeb for your Blockchain solution development?
LJWeb, a double-decade experienced team for software development is offering cutting edge Blockchain solutions for enterprises and startups

200+
Expert Developers

300+
Web Apps Delivered

600+
Mobile Apps Delivered

500+
Satisfied Clients

On-Time
Delivery

Affordable
Pricing Models
NDA
Compliant

Agile
Development