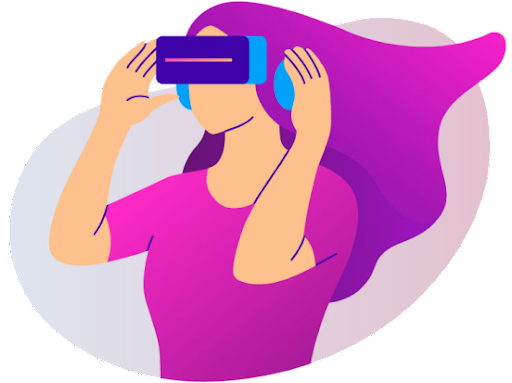 Virtual Reality
Solutions
Are conventional apps still your go-to strategy? It is high time to switch to Augmented Reality.
Engage. Promote. Educate. Estimate. Sell.
All with your AR app.
Four types of Augmented Reality Development Services
Augmented Reality (AR) applications: is there a person alive who has not heard of AR apps? If you are reading this, you have experienced playing and/or testing at least one AR app. You might even be considering Augmented Reality app development for your business. Here are four types of AR apps that give you the upper edge:
Get Started!
Six Essential Ingredients of Successful AR App Development
3D Modelling
Using Unity Engine, we can create any 3D models for you or integrate your 3D models into the AR app
Custom UX
LJ Web designs and implements optimal user experience. The audience can work intuitively with the app
Animation
3D models are more engaging when they look alive. With animation effects, we make the imagined possible
Functionality
AR features make it possible to manage, export, and enjoy AR content
Seamless Actions
Adjusts to any touch screen, motion detection, and app performance optimization. Everything to provide perfect user interactions
App Testing
A comprehensive checklist to ensure the app works smoothly. This ensures the same level of UX on different devices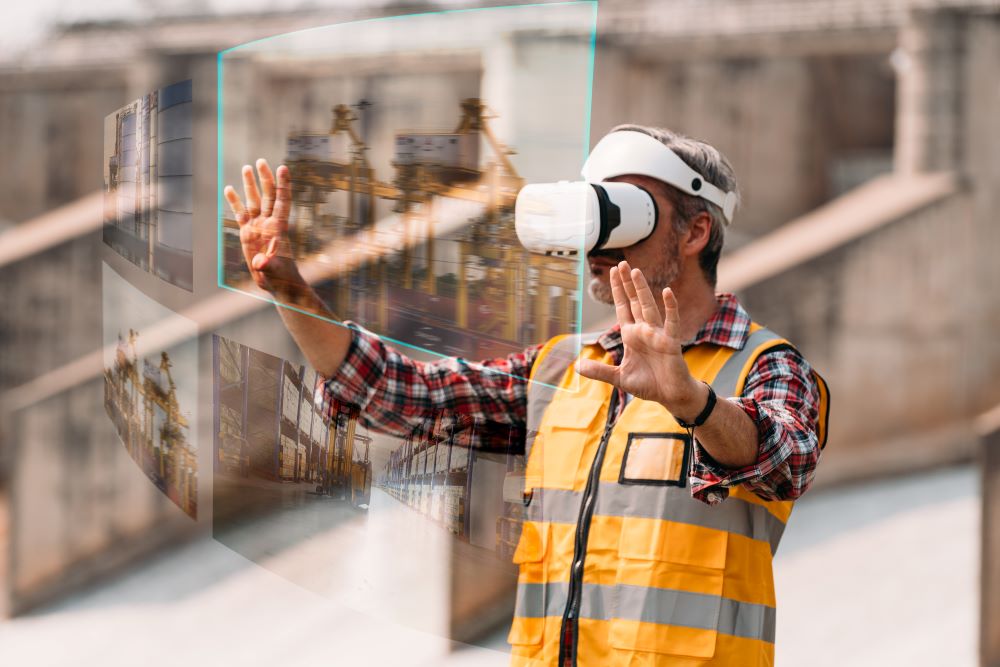 Why is Augmented Reality Important?
Engagement
AR is a crucial gamification tool. It adds fun to everything, even the dullest activity.
Extra Information
AR helps activate extra information. Videos, audio files, text explanation, printed media, etc., that are not physically present can immediately be virtually present.
Interactivity
Users can seemingly touch AR objects on a smartphone screen. They can rotate, zoom, and change them, almost getting a physical impression of the object.
Visual Content
A picture IS worth a thousand words. So is an image. A 3D model presents the object and brings it to life.
Applicability
Due to its power of visualization, many industries use AR where visualization matters. Check out the list of industries below.
Let VR Development Bring You to the Top of the Charts
Although still a fairly young technology, Virtual Reality is no longer limited to a small group of early adopters. VR has proven its ROI worth and is catching on like wildfire. Now is the best time to quickly hop on board VR development train. Falling prices for VR gear and rapid advancement of VR engines make it possible to produce emotionally powerful user experiences.
This is where our Unity VR developers can help you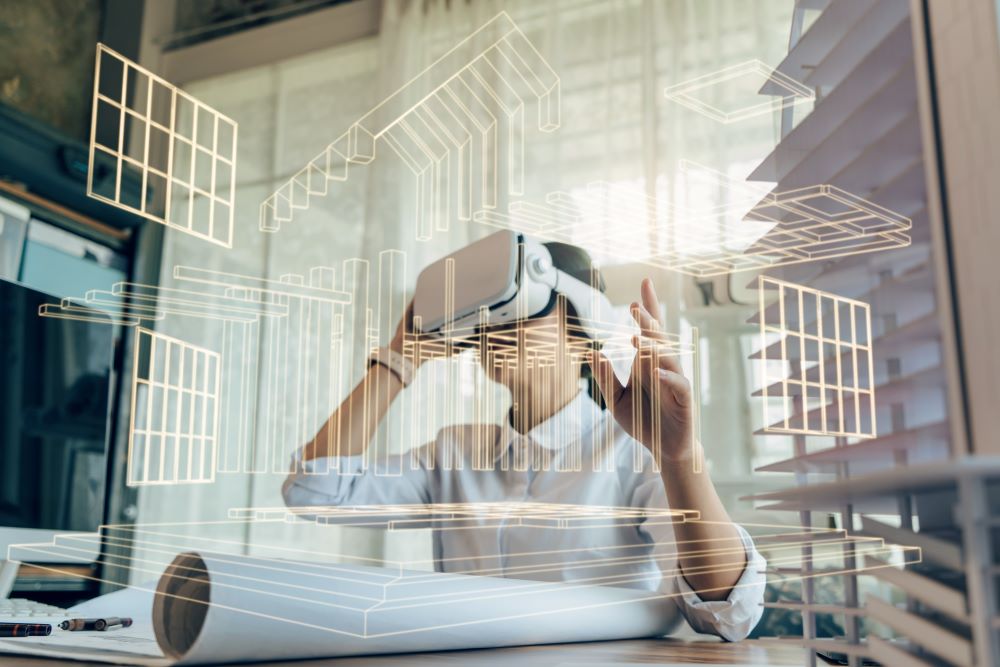 Demos and Promotional Materials
Showrooms and Online Shopping
Museums and Virtual Travels
Are you looking for AR/VR solution development?
We are here to help right from the step of ideation to deployment and post-launch maintenance.
Book a Free Consultation
Why choose LJ Web for your AR/VR Solution Development?
LJ Web, a double-decade experienced team for software development is offering cutting edge AR/VR Solutions for enterprises and startups.

200+
Expert Developers

300+
Web Apps Delivered

600+
Mobile Apps Delivered

500+
Satisfied Clients

On-Time
Delivery

Affordable
Pricing Models
NDA
Compliant

Agile
Development