Enterprise IoT
Solutions
Cutting-edge integrated Internet of Things (IoT) and Industrial Internet of Things (IIoT) solutions development for enterprises that deliver lesser time-to-market, high security, and scalability.
What is IoT and IIoT Development?
Internet of Things (IoT) is the inter-networking of physical devices, buildings, and other such entities that are connected over a network. Enabled with seamless connectivity using the software, sensors, and actuators, the interconnection highly relies on interconnection, security, and robust services.

LJ Web offers a wide range of IoT and IIoT development services to build a robust solution for your enterprise. Our professionals are skilled at implementing well-established integrated patterns to an extensive range of IoT devices efficiently and at scale.
Let's talk!
Consulting and Integration
Automation and Monitoring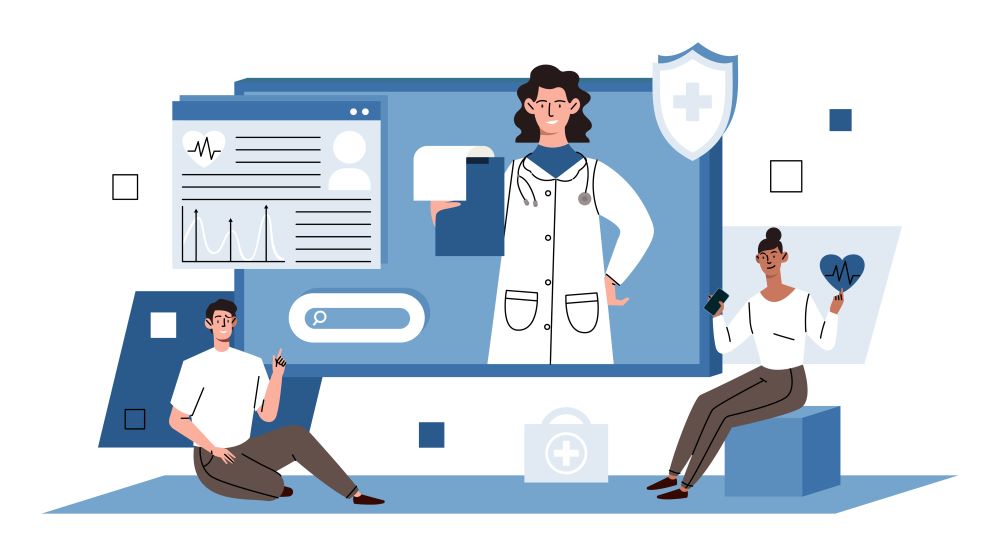 Smart Healthcare Solutions
Build highly efficient patient monitoring and healthcare provisioning systems with LJ Web's professional IoT development services for healthcare.
Advanced Patient Assistance
Transform the way doctors, patients, and vendors communicate and collaborate on treatment plans and healthcare management.
Remote Patient Monitoring
Leverage smart devices and systems to procure real-time patient's data and share it across with healthcare professionals for better care management.
Health and Safety Solutions
Automate the clinical workflows to improve patient treatment, mitigate human errors, and foster better patient experience.
Automotive
Drive progress, reduce operating costs, and facilitate connected devices with IoT development for the automotive industry.
Safety-first Approach
Intelligent in-vehicle systems that are capable of constant monitoring to identify risk factors to prevent collision, overspeeding, misdirection, etc.
Connected Vehicles
Build a system of connected cars that allows you to analyze surroundings by reading and transmitting data through sensors.
Vehicle Tracking
In-vehicle software and hardware integration to enable real-time insights on vehicle movement, location, health stats along with other contextual data.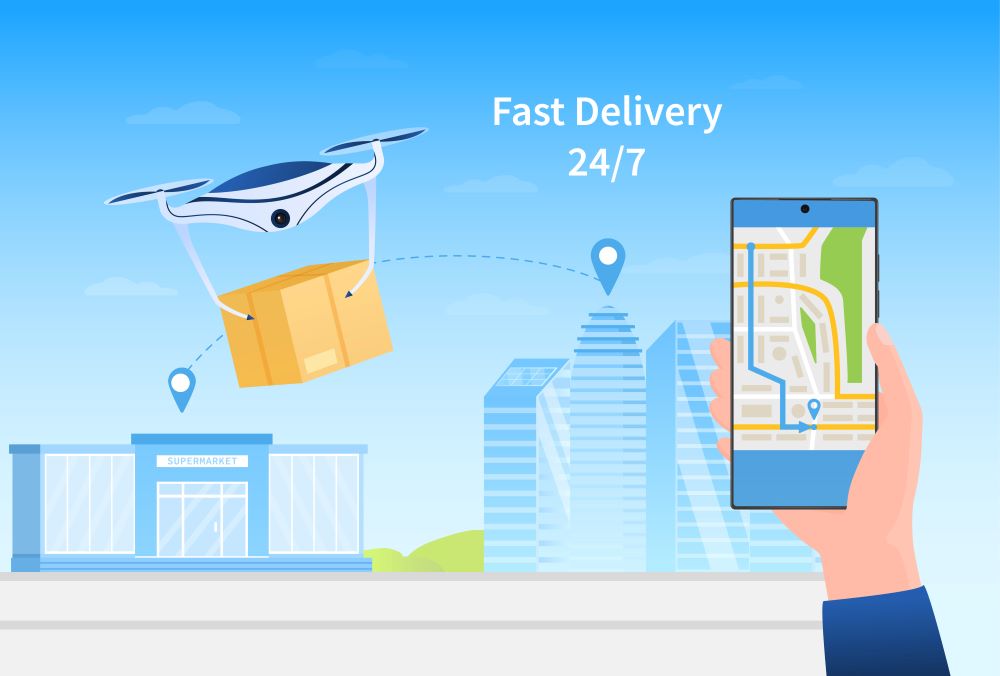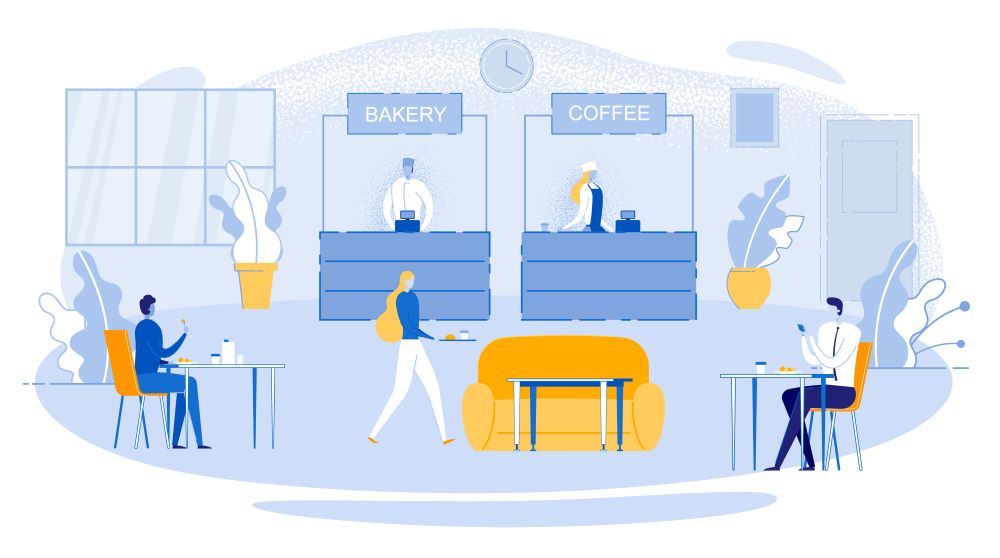 Retail
Pave ways for new revenue channels, high client delight, and streamlined supply chain management with IoT development services for retail.
Warehouse Automation
Develop automated warehouses that leverage data from integrated sensors to optimize stock movement and product assembly.
Smart Shelves
Real-time visibility of stock levels, the shelf life of perishable goods and proactive reorder alerts at various levels of manufacturing, distribution, and supply.
Delivery Operations
Redraw point-to-point delivery mechanisms with smart sensors that decrease carriage distance, delivery span, and improve fuel efficiency.
Retail Supply Chain
Streamline your supply chain processes to achieve competitive advantage and magnify profits in the retail supply chain by optimizing customer retail experience.
Energy
Smart Internet of Things (IoT) development for energy to revolutionize energy management, billing, and asset maintenance.
Energy Distribution
Connect, control, and manage complex energy grids from a single dashboard with a network of connected devices to handle peak times, downtimes, and energy delivery.
Asset Performance Management
Reduce asset wear and tear and energy wastage while enhancing energy generation, transmission, and distribution across geographies.
Smart Metering
Mitigate manual inaccuracies in billing while saving cost for customers using intelligent metering systems. This also enables to prepare energy grids for peak time usage through data capturing.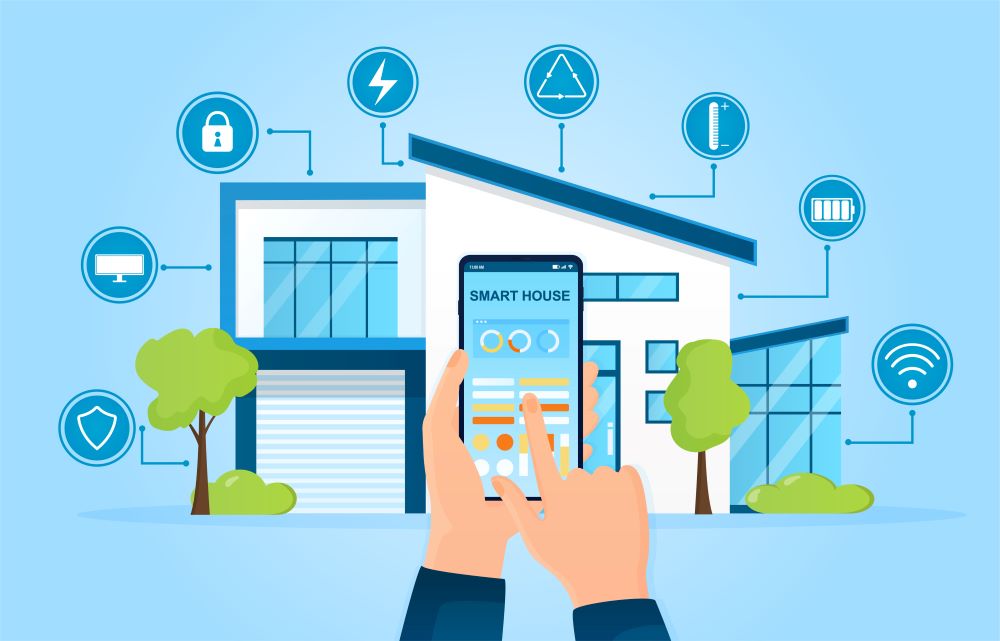 Smart Manufacturing
Leap into the arena of Industry 4.0 with smart manufacturing solutions that streamline the workflows and foster an all-new range of machinery management.
Industry 4.0
Integrate advanced embedded controller technology that uses sensors and actuators for remote equipment management, better workforce safety, and productivity.
Performance Optimization
Develop a connected machinery ecosystem backed by seamless device connectivity to achieve automated production and quick production cycles.
Product Asset Management
Safeguard your manufacturing unit against wastage of inventory, energy, man-hours through productive asset management throughout the production cycle.
High-end Safety and Security
Improve employee safety, decrease toxic byproduct production, and control multiple several other manufacturing safety issues through sensors.
Construction
Integrate IoT technology to construct smart buildings through IoT development services that offer expert consultation and seamless execution.
Predictive Maintenance
Gather data from distributed equipments and analyze it to schedule maintenance, predict downtimes, and remedy performance inconsistencies.
Inventory replenishment
Integrate IoT sensors to monitor your construction equipment and inventory continually and maintain an optimal level.
Remote Operation
Connect, control, and manage critical construction equipment to constantly monitor critical metrics like temperature, pressure, vibration, etc. for corrective actions.
Tools and Equipment Tracking
Analyze and manage equipment health and associated stats in real-time using sensor-based geopositioning.