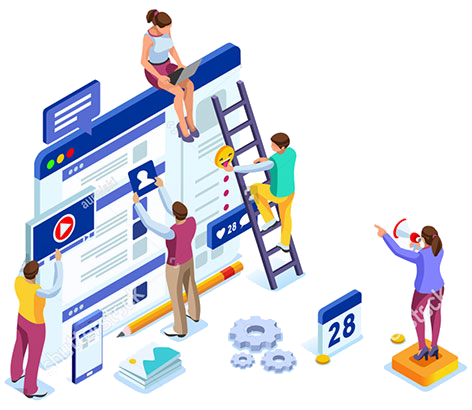 Custom Web Development
Services
Whatever you need in custom web development services, LJ Web can do it.Experienced teams. Flexible workflow. On-schedule delivery.
Advanced Web Development Services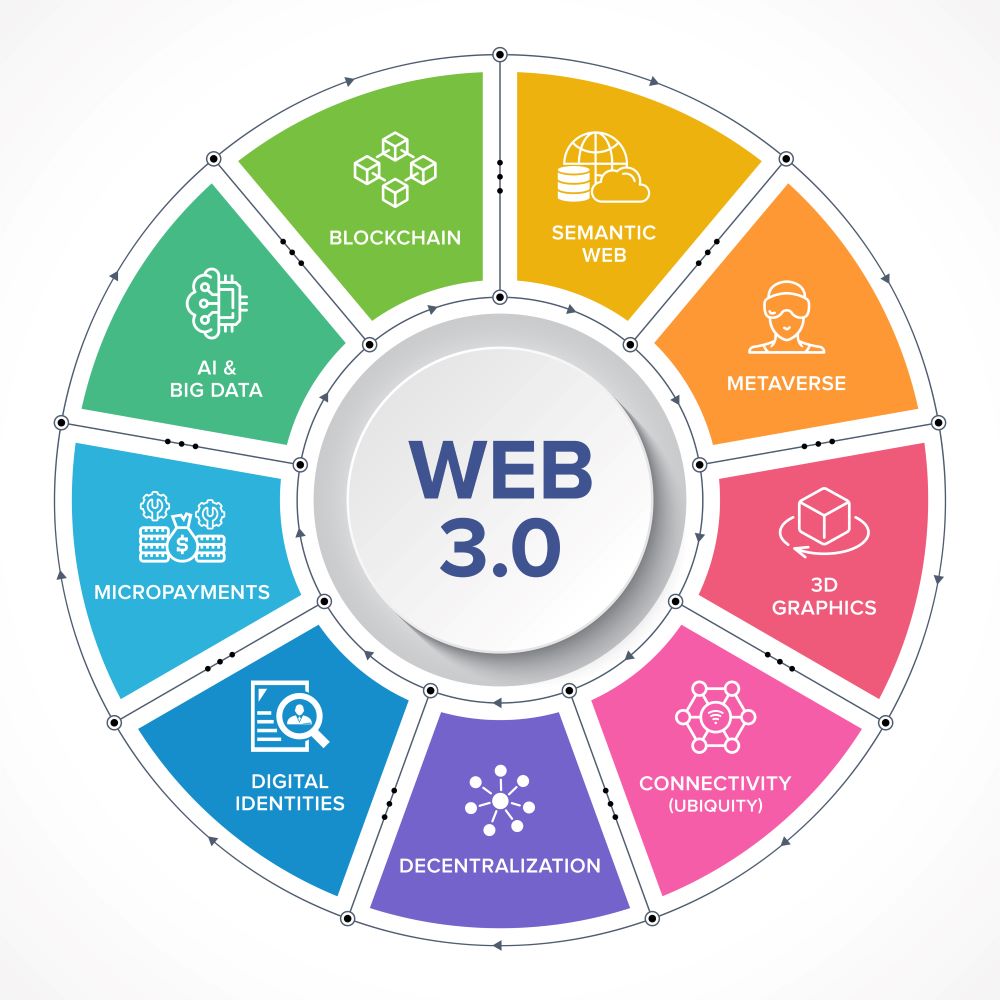 LJ Web, the custom web development company that makes your idea a reality.
Choose among many options.
SaaS solutions for business
Industries
LJ Web is myriad customers' go-to custom web development company. For over 20 years, LJ Web has helped companies of all sizes establish and expand their online presence.Our developers have expertise in a wide range of web development solutions for.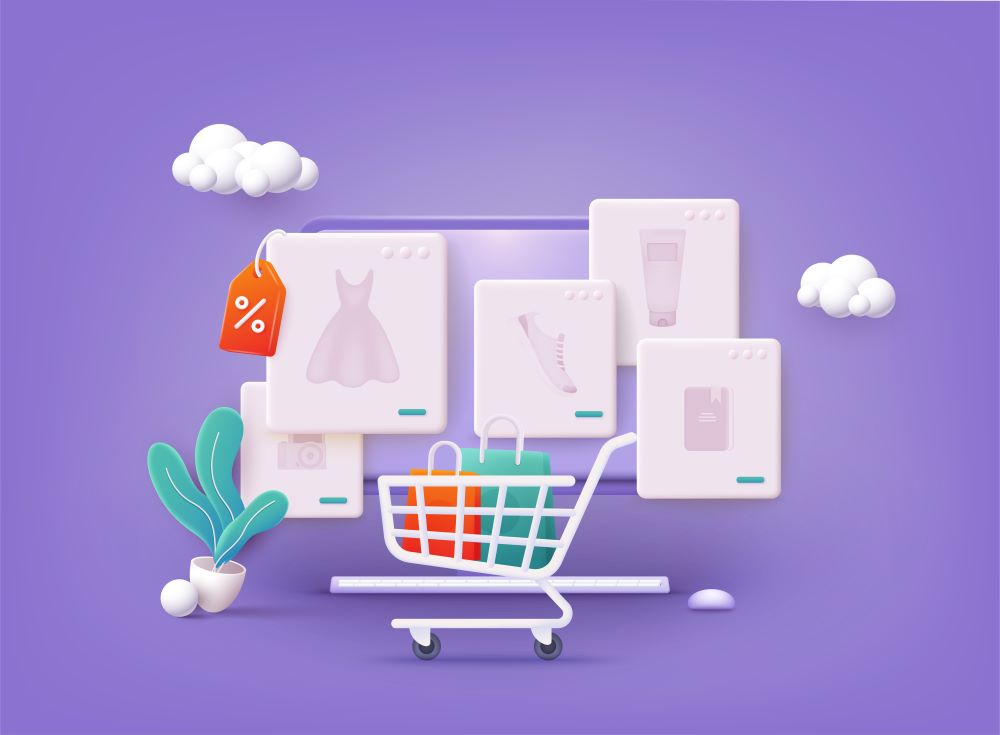 E-Commerce
Retail and wholesale businesses need custom website development services and Web app development to ensure their digital stores have the same, high quality of customer services.
Healthcare
Web services let users securely exchange patient information, manage appointments, or establish teleconsultation.
Logistics
Platform owners collect, analyze, and make sense of big data. They can optimize a supply chain and enhance communication between suppliers.
On-Demand Services
Users can order services from their chosen provider, negotiate on price, and choose a suitable option—all online.
E-Learning
eLearning platforms provide training people need. They can start interactive exercises, take tests, or find a tutor.
Social Networks
Social networking is key to engagement. Users benefit from fresh, exclusive content. Businesses get loyal, engaged audiences.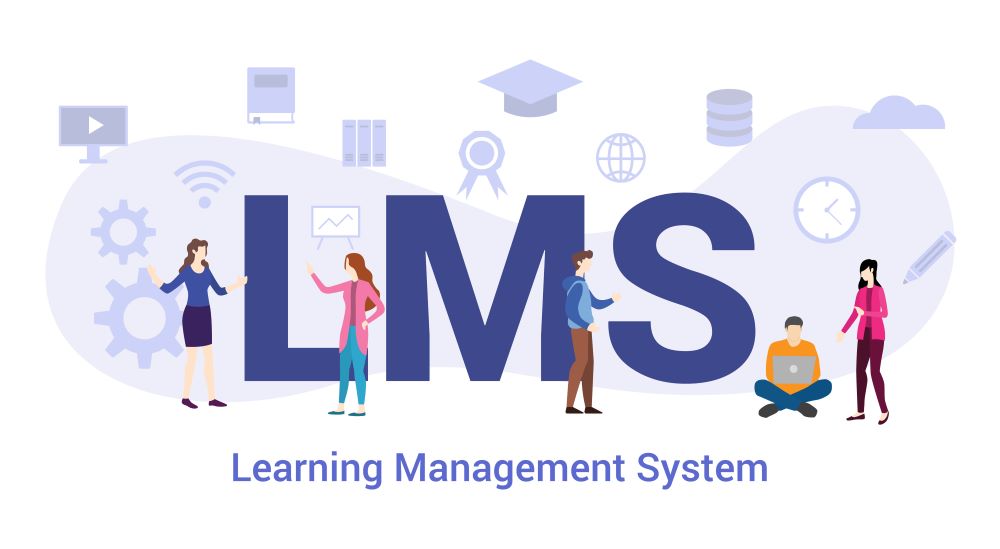 Web Development Addressed to Meet Different Needs
Business Process Automation
Optimized workflow saves money. The development team carries out interviews with stakeholders. The team determines how to optimally reach project aims and develops source code accordingly.
Software Modernization
Costs of maintaining old software increase but businesses can seldom abandon them. The development team gradually replaces old modules with new source code while also heeding stakeholder's requests.
Rearchitecting & Reengineering
Addressing demands of a growing project in a timely way is crucial. Custom web development services provided for already-existing products often focus on rethinking and solution redevelopment to cope with increasing number of users.
Project Rescue
A deadline is fast approaching but the solution is far from being complete. The team determines a viable development strategy and implements it within the set timeline. Maintenance is also an option.
SAAS
The best services are available for users 24/7/365. The team develops Web apps from simple to super complex. They determine project scope, deliver source code, optimize consumption of resources, and ensure scalability.
MVP Development
Fast launch of a working product is crucial to a startup's success. A development team focuses on delivering key features within the shortest possible time frame. To succeed, you need to be at the front of the pack with new ideas.
Do you want to benefit from top-notch custom web development services?
We are here to help right from the step of ideation to deployment and post-launch maintenance.
Book a Free Consultation
Why choose LJ Web for Custom Web Development?
LJ Web, a double-decade experienced team for software development is offering cutting edge custom web development services for enterprises and startups.

200+
Expert Developers

300+
Web Apps Delivered

600+
Mobile Apps Delivered

500+
Satisfied Clients

On-Time
Delivery

Affordable
Pricing Models
NDA
Compliant

Agile
Development