Software Project Rescue
Services
Did your software project hit a brick wall?
We are here to help.
Our top-rated software project rescue experts are ready to respond to any software crisis situation and get your project back on track in three steps.
What are Project Rescue Services?
Poorly developed or failed software projects happen quite often, with both startups and established companies. If you feel your software project is moving in the wrong direction or getting derailed, avoid making rash decisions. Your time, effort, and money are not wasted. Most software projects can be put back on track.
Request a Quote!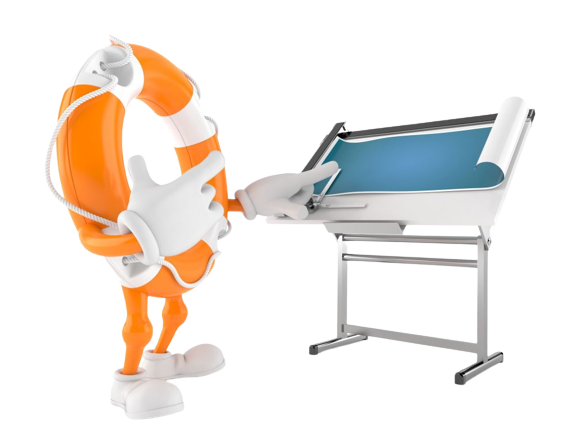 Signs Your Project is in Trouble
You need rescue software experts now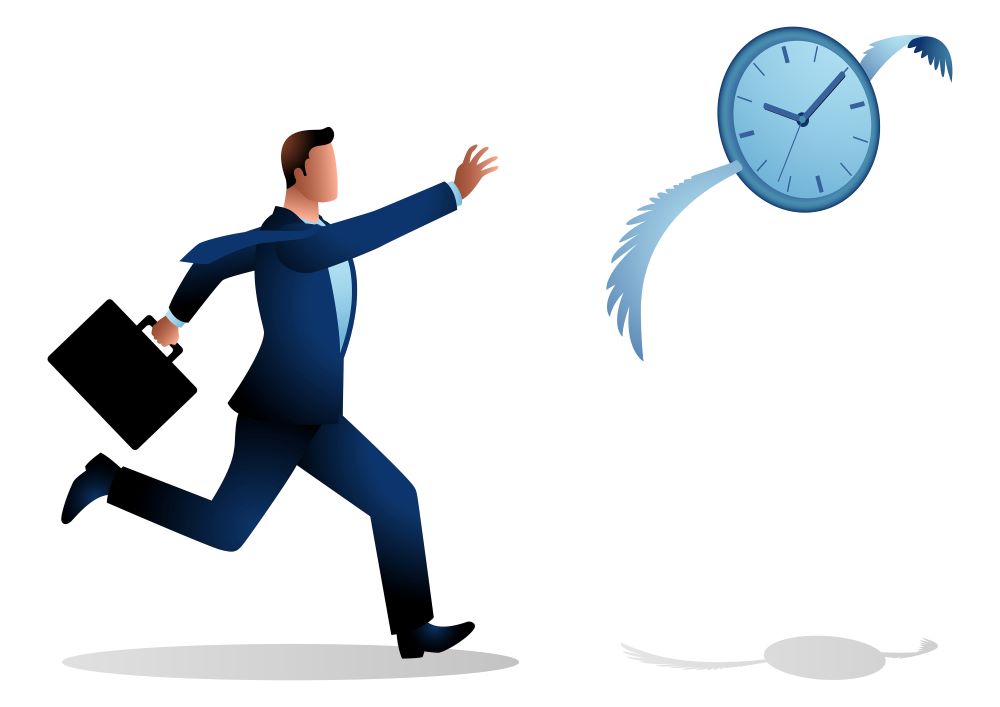 Deliveries behind Schedule
Your project's development team keeps breaking the promised timeline. It misses every Sprint deadline.
Regular budget Overruns
Each milestone costs you more than agreed. You confront costs previously neither discussed nor listed.
Low-Quality Source Code
You see endless bug reports; software keeps freezing or crashing. It's not stable enough to show to investors or end users.
Broken Communication
The development team neither understands your vision nor your requirements. Features do not work as you expect.
Zero Transparency
You confront constant churn on your project. You can't access task statuses or regular reports.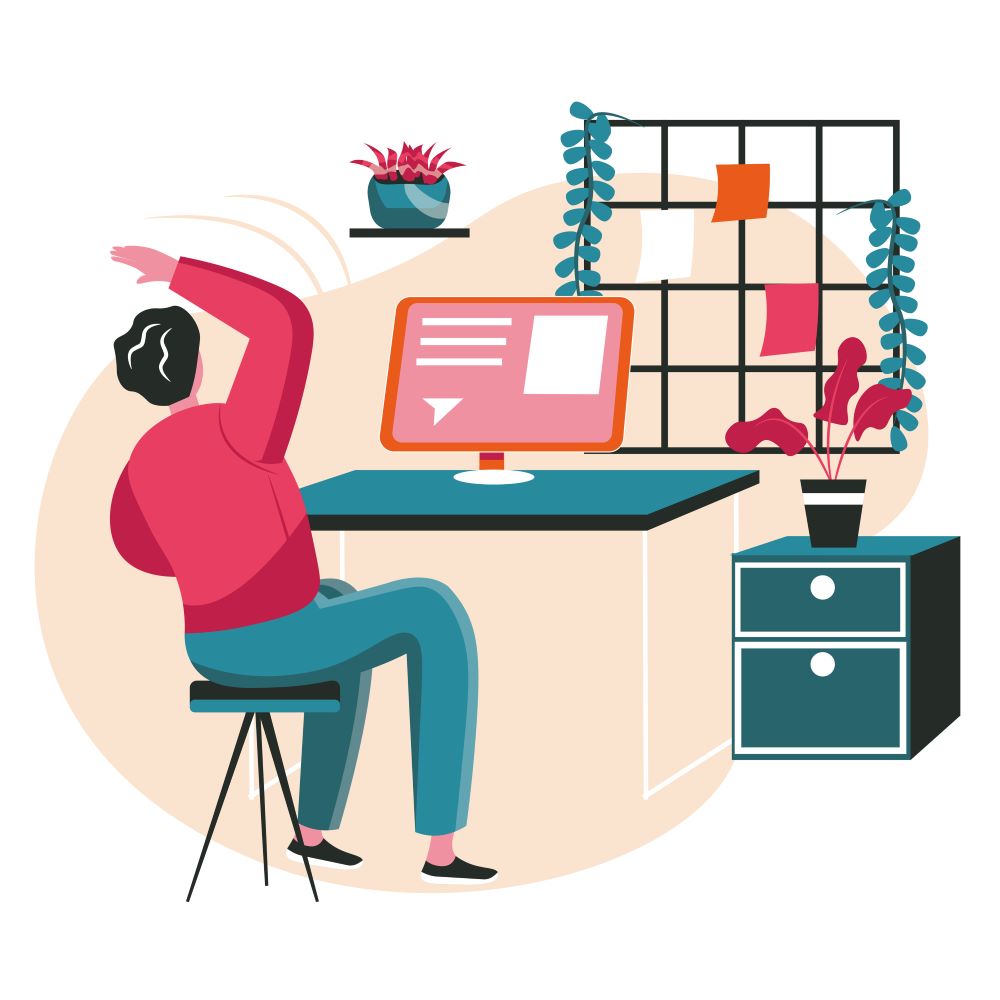 Does any of that sound like your project?
Stop further losses and unending stress. Start software project rescue today.
Contact Us!
Regain Control Over Product Development in Three Steps
Have you spent your budget on a custom software solution but it doesn't work yet? Don't panic. Let the LJ Web developers carry out rescue software to get your project working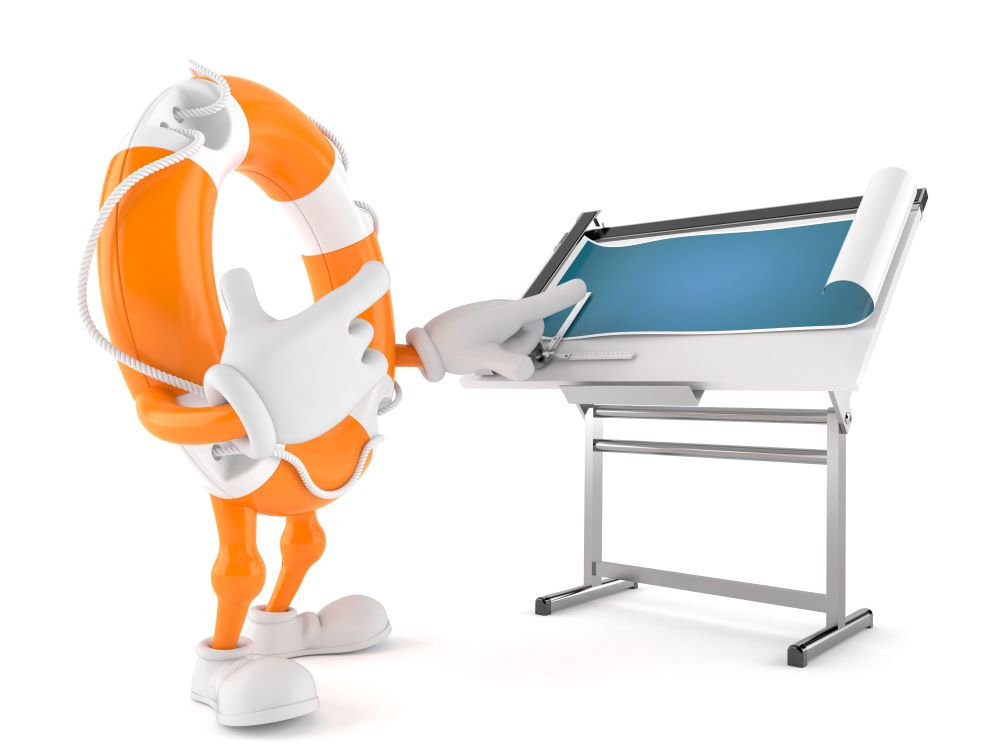 First, the team audits and assesses the current state of your project, reviews documentation and source code.

The result? We determine the critical pain points negatively impacting your system and plan top-priority actions for software project rescue.
Why are we confident in our software project rescue services?
With our "going-the-extra-mile" approach to software project rescue, IT Craft developers ensure that you, our client, get your project delivered and launched. You can always count on our software project rescue services.
Immediate Start
With 300+ software engineers, we assign a team that can start software project rescue immediately.
One Stop-Shop Approach
We have everything and everyone to accomplish a successful software project rescue. All specific expertise is included (Business Analysis, UX/US design, development, testing, DevOps, optimization, etc.) No exceptions.
Diverse Set of Troubleshooting Skills
During our 20+ years in business, we've successfully assisted many different types of requests on project rescue. Our troubleshooting expertise efficiently and effectively addresses critical situations.
Why choose LJ Web for Project Rescue Services?
LJ Web, a double-decade experienced team for software development is offering cutting edge project rescue services for enterprises and startups.

200+
Expert Developers

300+
Web Apps Delivered

600+
Mobile Apps Delivered

500+
Satisfied Clients

On-Time
Delivery

Affordable
Pricing Models
NDA
Compliant

Agile
Development