Cloud Integration
Solutions
Empower your business by integrating cloud to your existing system and adding the element of round-the-clock accessibility, scalability, and security.
What is Cloud Integration?
Cloud integration can be defined as a system of tools and technologies that connect multiple applications, systems, repositories, and IT environments to facilitate seamless real-time data exchange. Once done, the data and integrated cloud services can be accessible to authorized users over a network.

As cloud integration experts, LJWeb team enables you to build personalized customer experiences by seamlessly connecting resources and data across multiple clouds. Our seasoned engineers enable you to minimize the costs and significantly reduces the provisioning time by following an efficient integration approach.
Let's Talk!
Enterprise App Integration
SaaS, PaaS & IaaS Integration
Secured Cloud Environment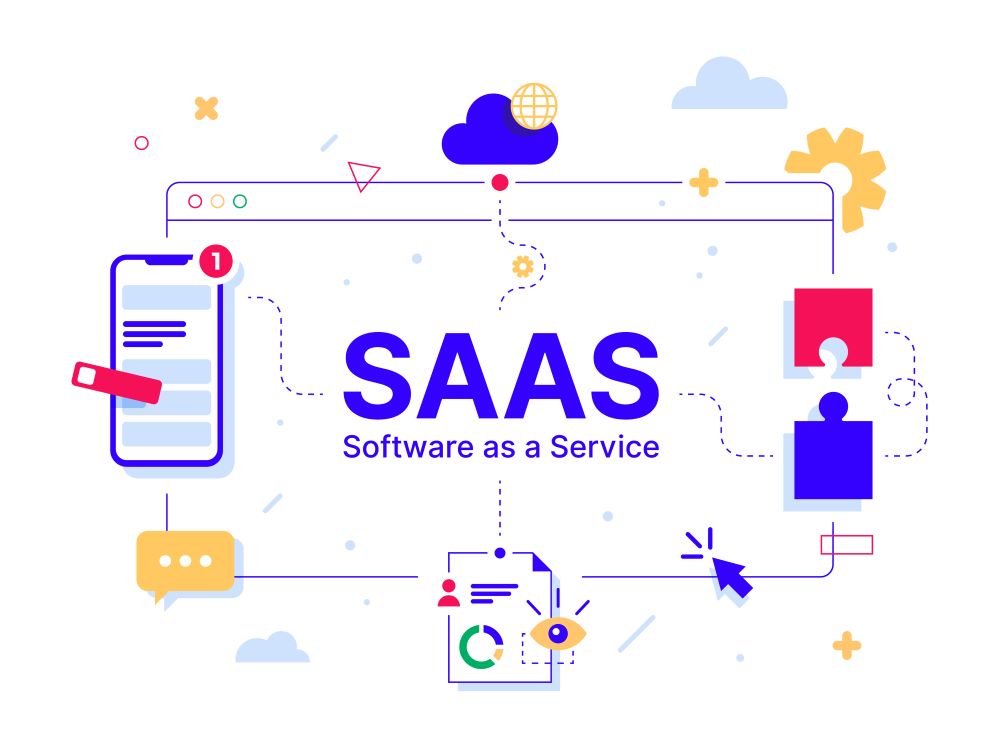 Software as a Service (SaaS)
Deliver on-demand services to your global clientele in the easiest way using efficient SaaS solutions. At LJWeb, we enable you to develop software applications using service-oriented architecture based user's demands.
SaaS-based mobility solutions for enterprises
Multi-tenant SaaS app development
SaaS app consulting and development
SaaS integration to existing apps
Platform as a Service (PaaS)
Create an efficient environment for developing, testing, delivering, and managing software applications using PaaS architecture. Our team helps you leverage Google Application Engine and Windows Azure for best-in-class PaaS-based solution development.
Integration platform as a service (iPaaS)
Platform as a Service consulting
Platform as Service (PaaS) automation
Development for multiple devices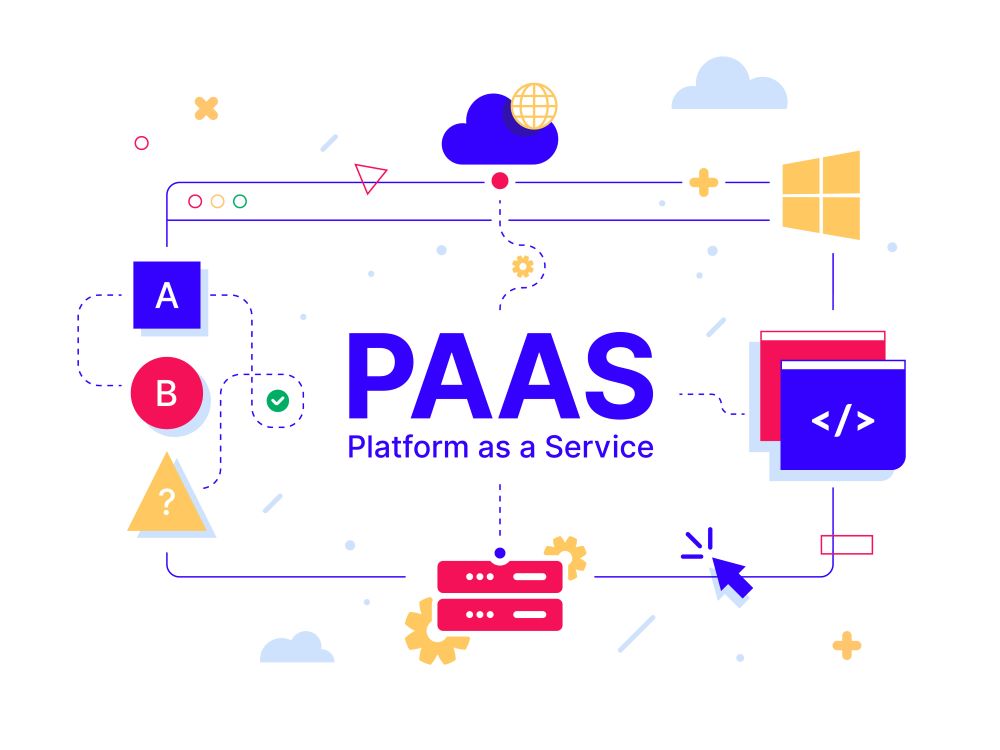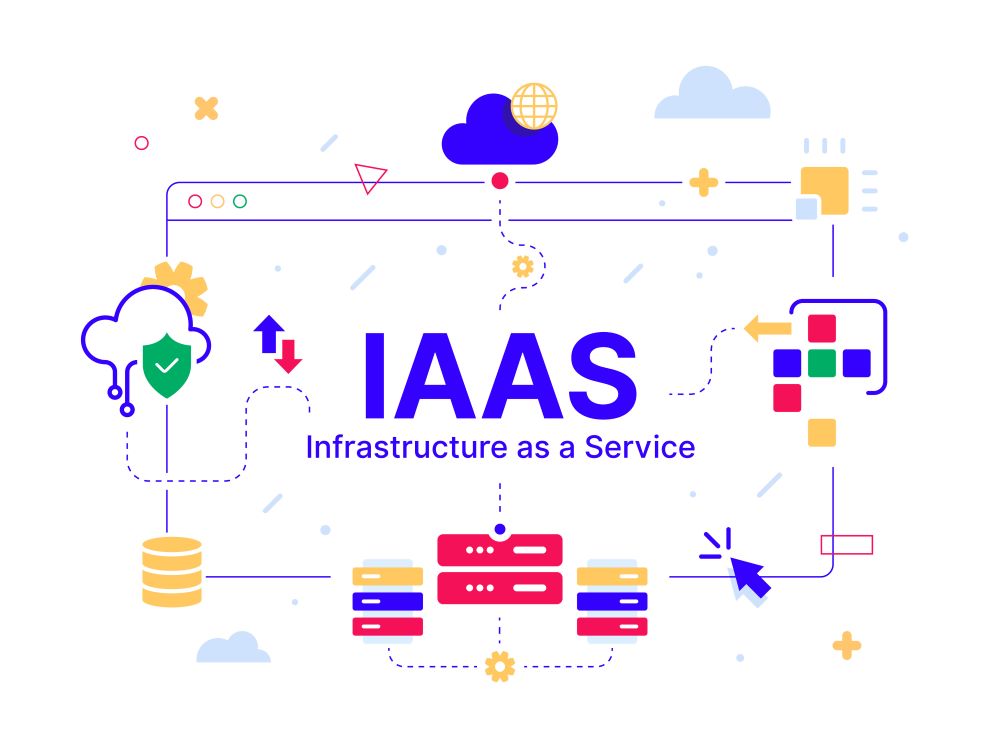 Infrastructure as a Service (IaaS)
IaaS offers virtual computing resources over the internet while reducing the expenses and complexity of enterprise software. Skilled team at LJ Web enables you to put your best foot forward as you integrate cloud services to your business processes.
Flexible models with hybrid support
Low-risk cloud migration pursued with skills
Agile IT environment combined with technology integration
Information security backed by advanced end-to-end technologies
Cloud Solutions for Diverse Industry Verticals
Explore our extensive range of cloud enablement services tailored to meet the demands of businesses across diverse industries.
Automotive
Advanced technologies, including cloud and IoT to empower automotive businesses to foster growth.
Communications
Redefine your customer experience for the digital age and transform core processes with cloud solutions.
Consumer Goods
Address technological era, agile competitors, and demanding consumers with custom cloud solutions.
Public Sector
Facilitate smart cities embedding AI, IoT, & ML in the public sector processor smoothly enabled by cloud.
Financial Services
Churn opportunities despite consumers' expectations and complex regulations with cloud-enabled technologies.
Healthcare
Future-proof your healthcare offering to serve caretakers without compromising on long-term, profitable growth.
Industrial Manufacturing
Be the part of Industry 4.0 with right cloud solutions and tap grand opportunities to make your mark.
Media and Entertainment
Get yourself a scalable cloud platform to delight users foster agility, grow revenue, & balance operational efficiencies.
Education and Research
Upgrade the learning ecosystem to offer students, researchers and faculties with a personalized experience.